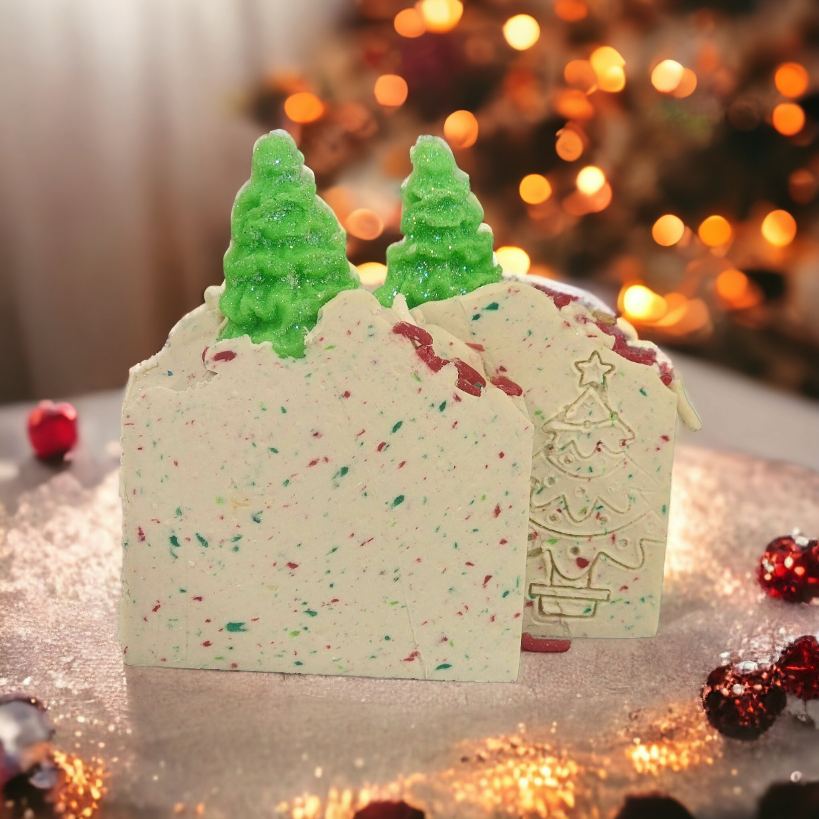 NATURAL & 100% PALM OIL FREE
Exclusively handmade in sunny Queensland by Kareena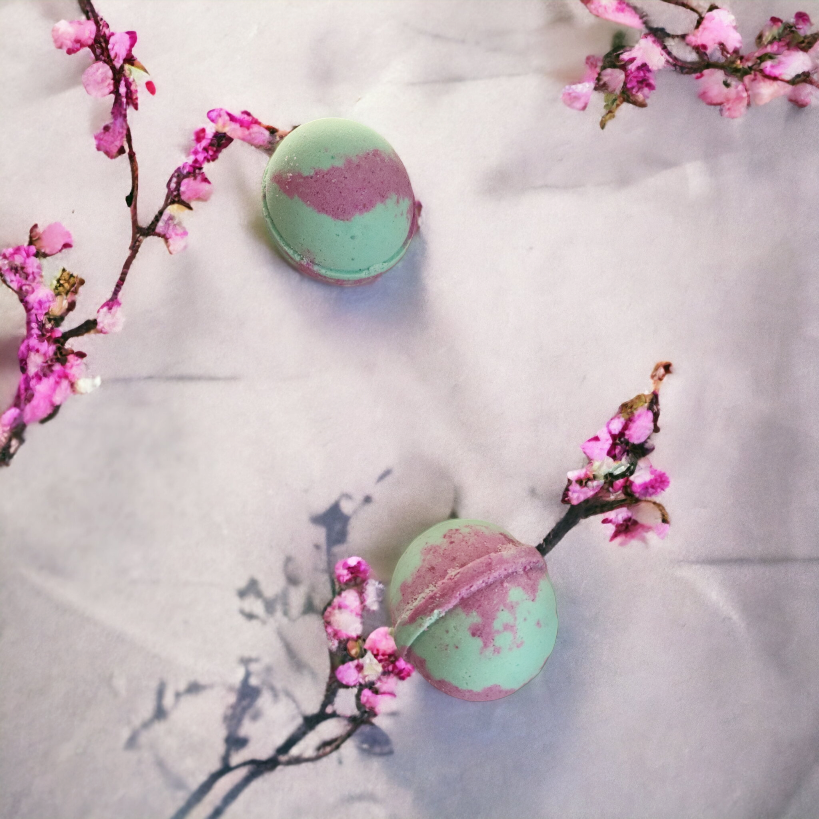 NATURAL & 100% PALM OIL FREE
Exclusively handmade in sunny Queensland by Kareena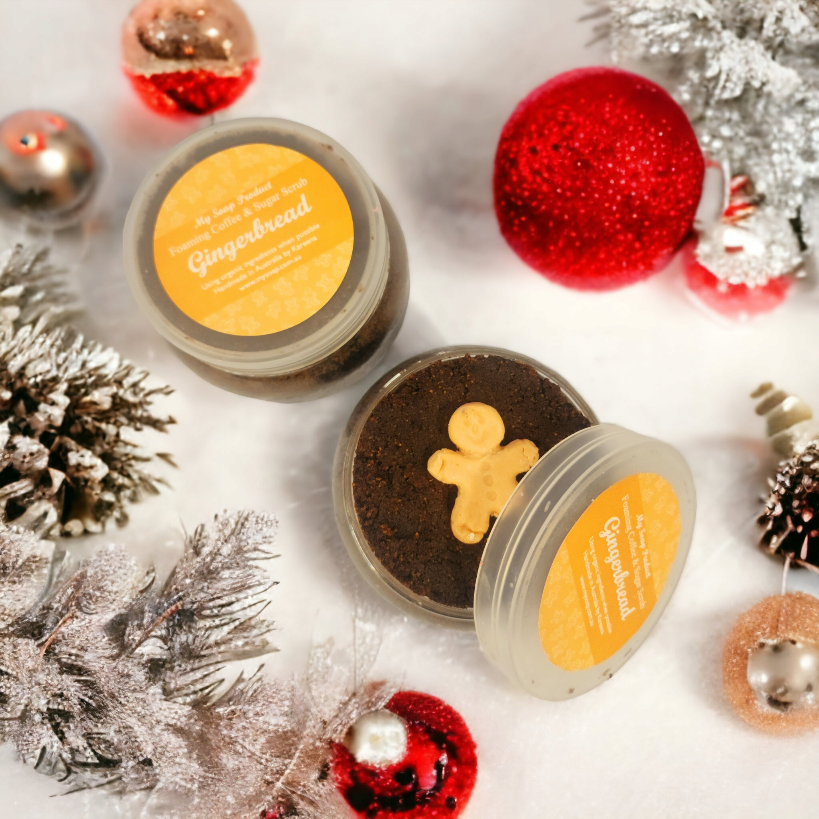 NATURAL & 100% PALM OIL FREE
Exclusively handmade in sunny Queensland by Kareena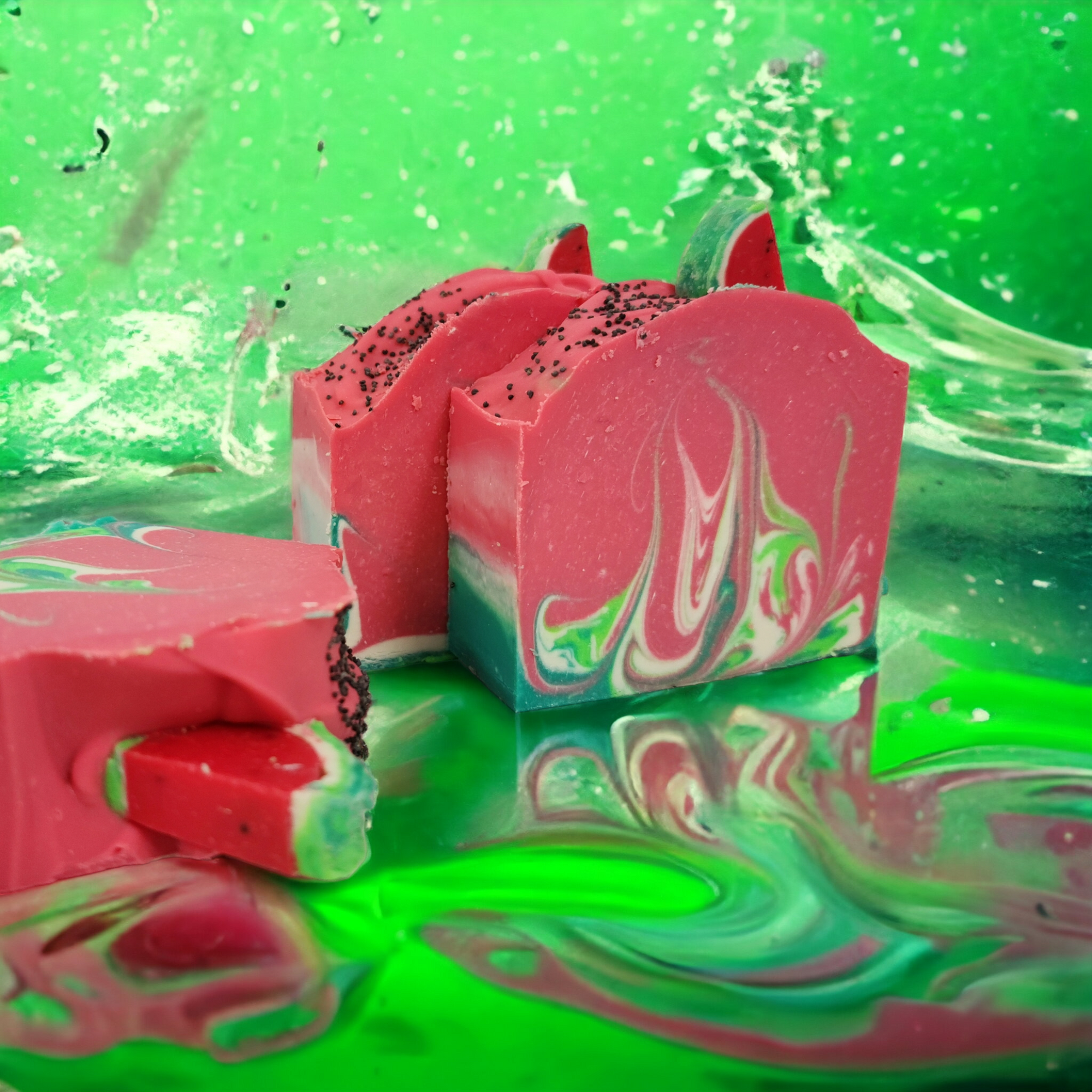 NATURAL & 100% PALM OIL FREE
Exclusively handmade in sunny Queensland by Kareena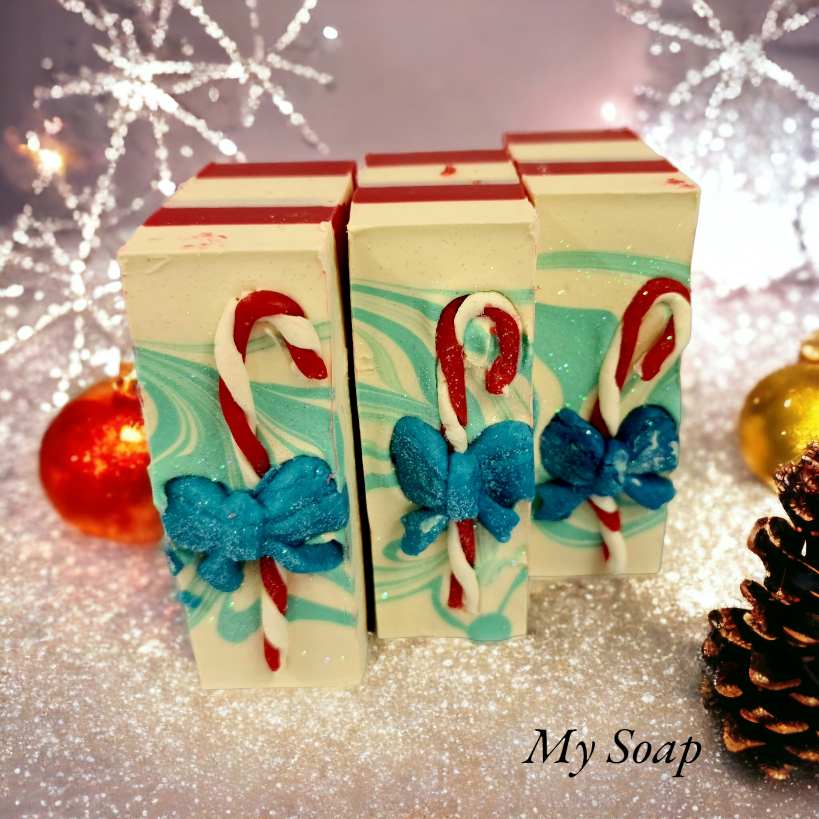 NATURAL & 100% PALM OIL FREE
Exclusively handmade in sunny Queensland by Kareena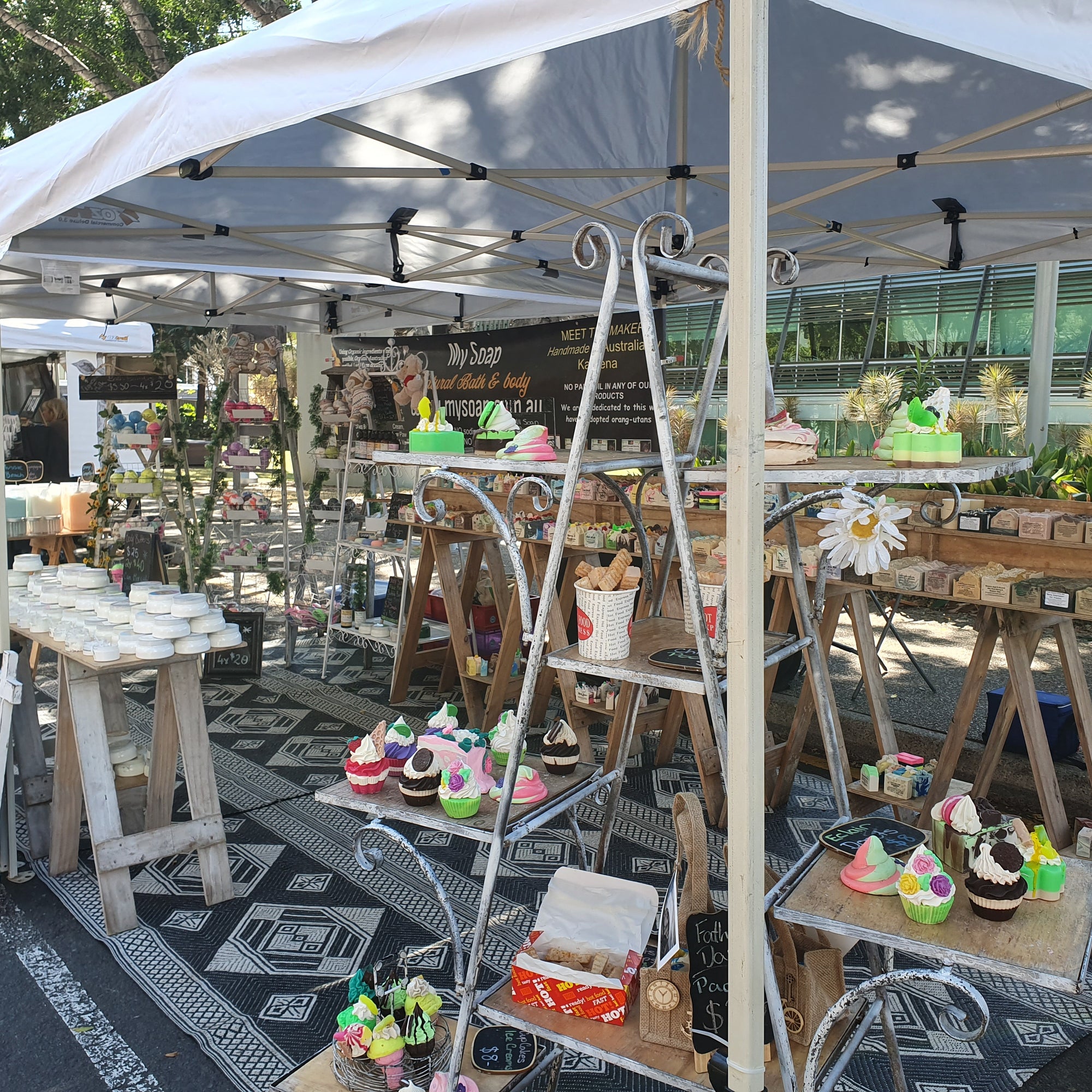 Weather depending, you can find us at Eumundi Markets Every Saturday 7am to 2pm
Christmas Store
Sunshine Plaza Maroochydore
13th Nov to 24th Dec
A message from My Soap founder Kareena Rodwell
OUR PHILOSOPHY
All products are personally handmade by Kareena using only the best ingredients. My Soap offers an effortless, dependable and thoughtful shopping experience so you can make purposeful decisions about what goes on your body. We care about you, your family and the environment.
WHAT CUSTOMERS ARE SAYING...
Thank you for producing wonderful soaps that do not contain palm oil, locally in Queensland. We really appreciate all your hardwork and love your soaps.
Thanks for my sample of the watermelon soap that I received with my amazing Musk Stick body butter order. I will definitely either order from you or see you again at Emundi Markets in April/May.
My Mum goes interstate once a year, and always stops in at the markets. She buys me enough soap to last the year and I am in love with it. It smells amazing and has been so good for my skin.
OMG! Excellent service, amazing soaps and creams. Natural and Organic for my skin. Very impressed with these products. Highly recommend it. Will be ordering more in future.
Making Bath Bombs